Serving Petersburg, VA And Surrounding Areas
34 E. Medical Park Blvd Petersburg, VA 23805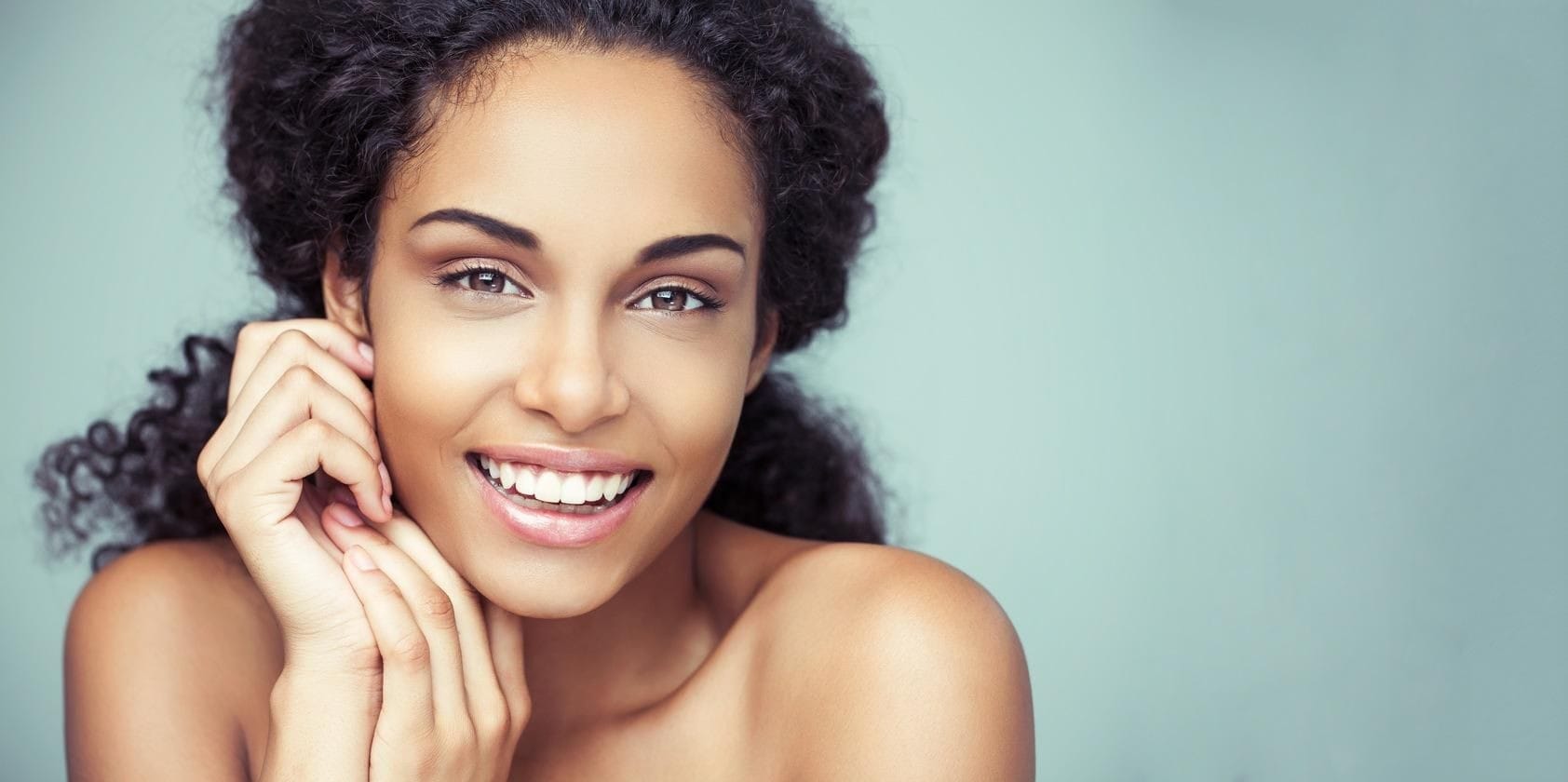 Dr. George P. Varkey, D.M.D.
Has been practicing dentistry since 1996. He graduated from the University of Mysore. After his internship from Gov. Dental College Bangalore, he practiced in Bangalore and Kerala for several years.
Dr. Varkey completed a General Practice Residency from BMC (University of Massachusetts), and Pediatric Mini Residency program from University of Minnesota. Dr. Varkey is practicing in multiple locations in Richmond, Virginia USA.
Dr. Varkey is currently a member of:
American Dental Association
Virginia Dental Association
American Orthodontic Society
Dr. Amer Allaymouni, D.D.S, MS.
Diplomate of American Board of Orthodontics.
Dr. Allaymouni graduated from State University of New York at Buffalo. He worked as a clinical instructor at the school of Dental Medicine department of Orthodontics.
Dr. Simranjit Singh, D.D.S
Dr. Singh has been practicing for many years. He graduated from Columbia University and Hospital of New York. Dr. Singh previously worked as a dentist in PB, India before coming to Virginia. He enjoys the many aspects of general dentistry along with many surgical procedures.
An architect, currently working as a financial supervisor/ Accounts co-ordinator.
Dr. Mohan graduated from the University of Bangalore. Dr. Annie Mohan is our chief Dental Surgeon at United Smiles Kochi branch. After graduation, she gained numerous experience in a different phase of Dentistry working with various places. Since Dr. Annie Mohan associated with our Family Dental practice in the USA, she is well trained and up-to-date with the latest techniques and technologies in dentistry in America as well as in India too. Dr. Annie Mohan is currently a member of Indian Dental Association, Kochi branch.
Dr. Rajesh Kotturan, B.D.S, M.D.S (Orthodontist)
Dr. George K Jeseph, B.D.S, M.D.S ( Oral & Maxillo Facial Surgeon)
Dr. Archana Thomas, B.D.S, M.D.S ( Pedodontist – Child specialist)
Dr. Vinny Karia began her dental career when she received her Bachelors in Dental Surgery (BDS) from India. She worked as a Lecturer in Restorative Dentistry and as an Associate Dentist for several years, before deciding to broaden her horizons and obtaining her Doctorate in Dental Surgery (DDS) from Virginia Commonwealth University (VCU), where she was the recipient of the AD Williams Student Research Fellowship.
Dr. Karia believes that the wants, needs, and goals of each patient are different and that there are no cookie-cutter treatment options in her playbook. She holds this belief strongly, right next to providing her patients with top notch care and comfort.
Dr. Karia has a wide range of experience in the different areas of dentistry. Among these, she is especially passionate about esthetic dentistry and has been published in two dental journals within the field. Her other passion is pediatric care – working closely with children to ensure that they have as pleasant an experience as possible.
Outside of the office, Dr. Karia is also an active member of the American Dental Association and the Virginia Dental Association, most recently presenting at the American Dental Association's (ADA) National Conference in Los Angeles.
She resides with her husband, a management consultant, and their son in Glen Allen, VA.
Mon - Fri: 9:00am - 5:00pm Weekends: By appointment